One of my favorite parts of any Disney movie is the music. I know all the songs my favorite princess Belle sang in Beauty and the Beast. Remember when 'Let It Go' and 'Do You Want to Build a Snowman' was being sang everywhere? Those songs were the songs of the years thanks to the magic of Disney.
Music make precious memories that define who we are and add to magic of special memories. Disney understands how music makes an impact in any movie and they have some of the best soundtracks or original music in films of all time. If you have a child that loves the songs from Disney Princesses they are in for a treat.
About Disney Princess – The Concert
For generations, Disney's Princesses have enchanted us with their courage and kindness. Their music has been the soundtrack to our lives. Now, for the first time in forever, that beloved music will be celebrated in Disney Princess – The Concert! Be our guest as an all-star quartet of Broadway and animated film icons celebrate all the Disney Princesses and Frozen Queens in an unforgettable evening of songs, animation, and stories, alongside their magical Music Director and enchanting Prince.
Your every dream will come true as these acclaimed performers sing your favorite Disney Princess songs, and share their exclusive, hilarious and heartfelt behind-the-scenes stories from their time portraying princesses on the stage and screen.
Disney invites you to become part of their world…dress up in your best royal attire and get ready for an unforgettable evening at Disney Princess – The Concert, presented by Pandora Jewelry.
Disney Princess – The Concert tour dates:
Feb 1 – Enid, OK 
Feb 4 – Houston (Sugar Land), TX 
Feb 5 – Dallas, TX 
Feb 10 – El Paso, TX 
Feb 12 – Phoenix, AZ 
Feb 15 – Bakersfield, CA
Feb 18 – El Cajon, CA 
Mar 1 – Santa Rosa, CA 
Mar 3 – Eugene, OR 
Mar 8 – Salt Lake City, UT 
Mar 11 – Pueblo, CO 
Mar 12 – Denver, CO 
Mar 13 – Fort Collins, CO 
Mar 15 – Des Moines, IA 
Mar 17 – Minneapolis, MN 
Mar 23 – Detroit, MI 
Mar 26 – Davenport, IA 
Mar 30 – Chattanooga, TN 
Apr 3 – North Charleston, SC 
Apr 7 – Nashville, TN 
Apr 9 – Danville, KY 
Apr 12 – Philadelphia, PA 
Apr 13 – Newark, NJ 
Apr 14 – Medford, MA 
Apr 16 – Lancaster, PA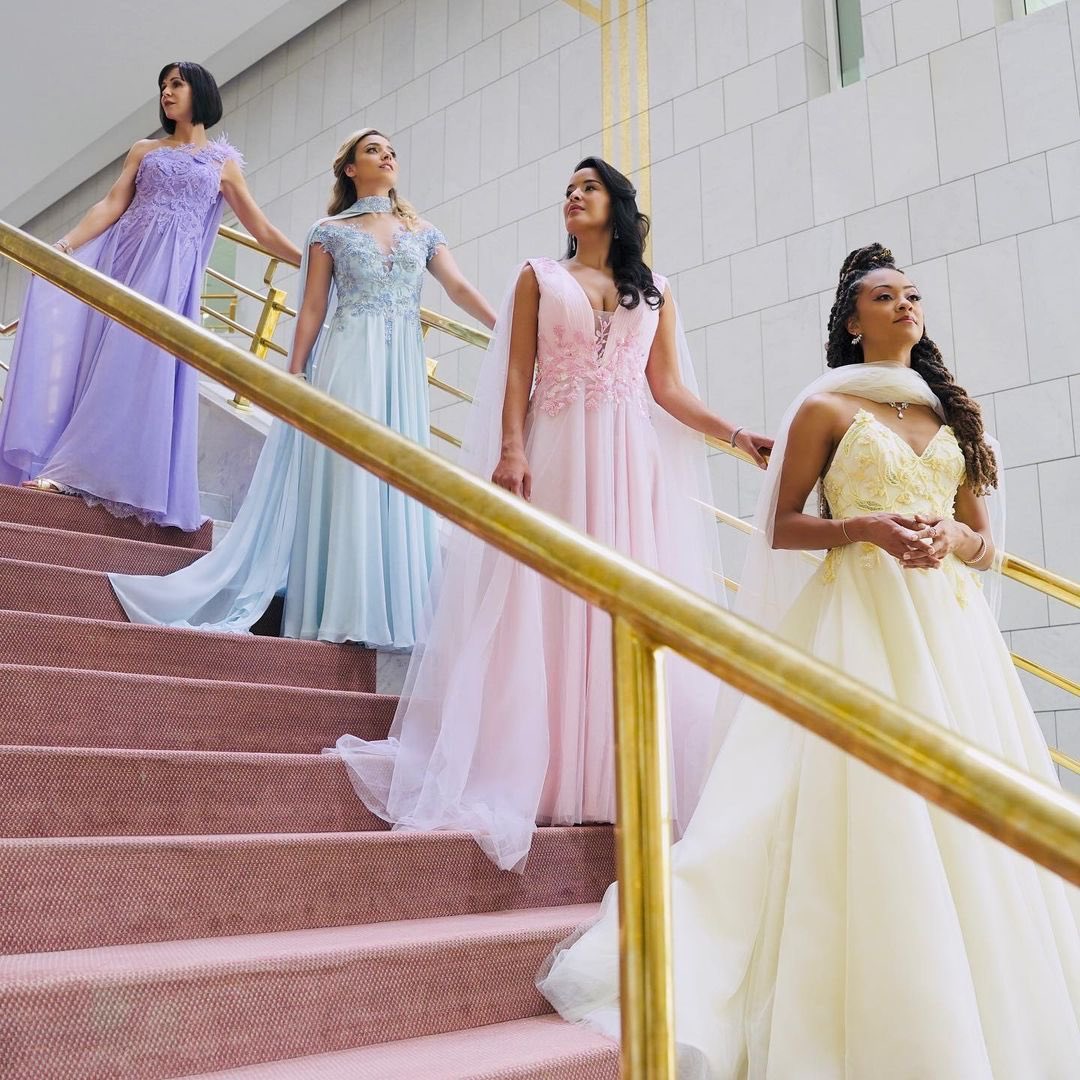 To learn more about the Disney Princess – The Concert, including ticket information visit their website www.disneyprincessconcert.com.
Enter to Win a Family 4 Pack of Tickets
Thanks to the amazing folks at Disney I have an opportunity for one lucky reader to win a family four pack of tickets to the Philadelphia show on April 12, 2022. Enter via the tool below. Good Luck.
Disney Princess – The Concert Ticket Giveaway